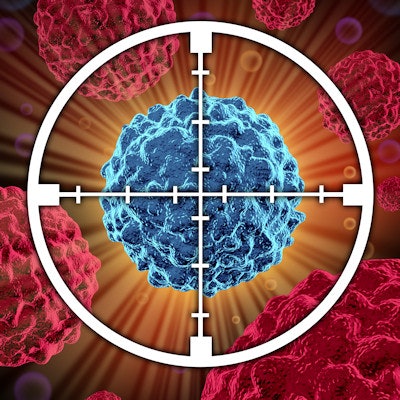 Digital pathology software firm Crosscope has secured a contract to provide its digital pathology software to Balco Medical Centre in Naya Raipur, India.
Crosscope will install its Crosscope Dx AI-enabled digital pathology platform at Balco to help the center shift from analog to digital histopathology workflows.
Balco Medical Centre is part of Vedanta Medical Research Foundation.