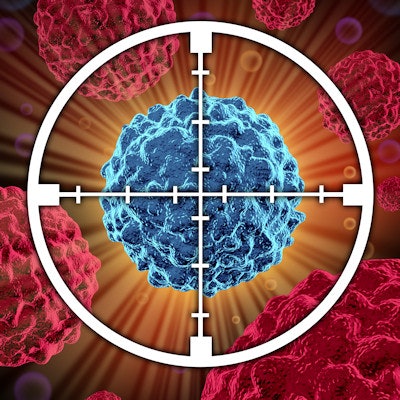 The Multicancer Early Detection (MCED) Consortium has named Michelle Le Beau, PhD, as chair and Dr. Larry Kessler as deputy chair to lead the new organization's efforts evaluating the clinical and public health value of MCED tests.
Le Beau is chief scientific officer of the Cancer Prevention and Research Institute of Texas. Kessler is a professor of public health at the University of Washington.
The MCED Consortium was formed in April last year to establish standards and guidance in multicancer early detection (MCED), an emerging field. MCED tests include blood-based screening tests designed to identify the presence of multiple types of cancer at the earliest possible stages before noticeable symptoms occur.
Additionally, the MCED Consortium was incorporated as a 501(c)(3) nonprofit organization under the independent convener and management of Healthsperien, officials said.