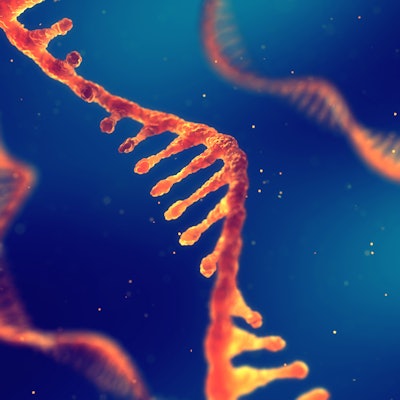 GeneCentric Therapeutics has formed a strategic partnership with Labcorp to develop and commercialize RNA-based gene signatures for oncology diagnostics.
Building upon their existing relationship, GeneCentric and Labcorp Drug Development will co-develop the RNA-based gene signatures, with subsequent tests being deployed to major academic and community cancer centers through Labcorp Diagnostics, according to GeneCentric.
LabCorps's deidentified clinical and genomic data -- along with GeneCentric's pharmaceutical and biotechnology partnerships -- will be used to develop the gene signatures and associated diagnostics.
Under the deal, GeneCentric will earn development milestones in addition to commercialization terms. Labcorp has also completed an upfront investment in the company.