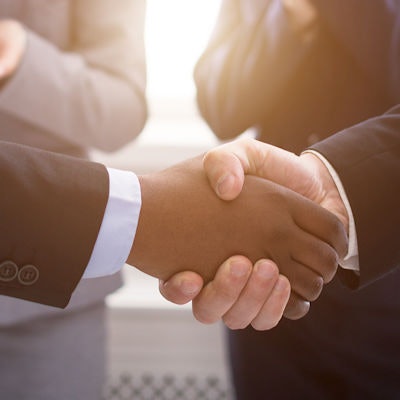 Image analysis software developer Perspectum and digital pathology company Paige announced a strategic partnership to leverage quantitative and artificial intelligence (AI)-based tools to help pathologists improve decision-making in clinical trials.
The partnership will bring together Perspectum's digital pathology service and integrated repository platform for both noninvasive and histology datasets and Paige's digital pathology software platform and software tools, the companies said.
Paige's tools include FullFocus, a digital pathology viewing platform with the CE Mark in Europe and cleared by the U.S. Food and Drug Administration.