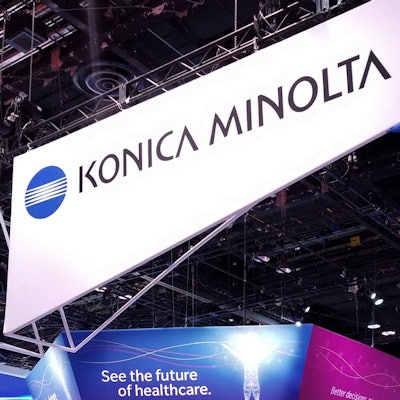 Konica Minolta Precision Medicine and Amazon Web Services have signed a five-year deal to work on an integrated diagnostic data platform called Lattice.
Amazon will support the build-out of Lattice, a platform that combines genomics, pathology, and radiology data along with other critical information to discover clinically relevant biomarkers and create diagnostic tests.
Amazon has also made a financial investment in Konica Minolta Precision Medicine. The amount was not disclosed.