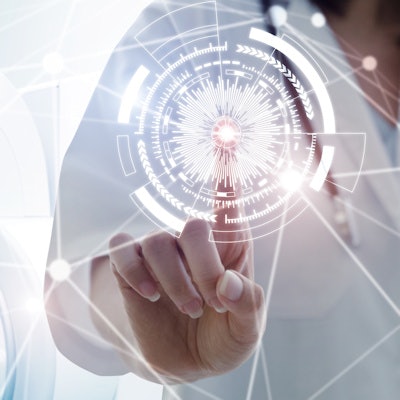 Qiagen has announced the launch of a fully automated sample processing platform for IVD applications in molecular diagnostic laboratories.
The QIAcube Connect MDx platform is compatible with the company's QIAamp digital signal processing kits and PAXgene blood RNA extraction kits. A remote monitoring feature allows lab personnel to connect to the company's QIAsphere digital platform and track progress through the workflow using an app, according to the company.
The new platform is available in the U.S., Canada, the European Union, and other global markets.