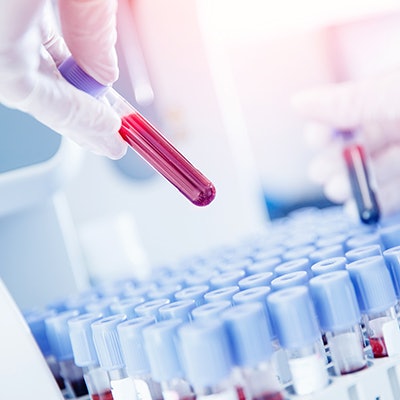 Cancer diagnostics startup Grail has signed Quest Diagnostics to provide phlebotomy services for its upcoming Galleri multicancer early detection blood test.
Quest's phlebotomy network will provide blood specimen collection for Galleri once the test becomes available this year in the U.S. The company has approximately 2,200 patient service centers, as well as 5,000 mobile phlebotomists via its ExamOne business.
Grail said it plans to launch Galleri in the second quarter.