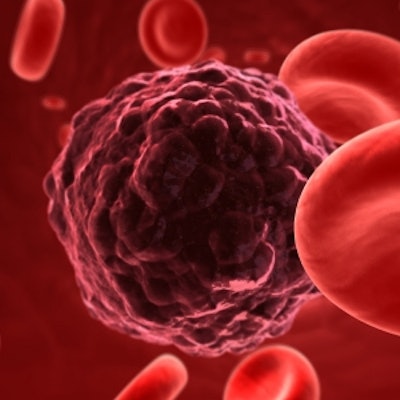 Cell-free DNA testing company Natera and advanced genomics firm Personalis have partnered on a personalized oncology project targeted at the assessment of molecular residual disease (MRD).
Personalis' NeXT tumor profiling and diagnostic tools and Natera's personalized circulating tumor DNA (ctDNA) platform Signatera will be used for treatment monitoring and assessment of MRD.
The nonexclusive deal calls for Natera to validate the design of Signatera personalized ctDNA assays using matched tumor and normal exome sequence data from Personalis. Natera will be responsible for commercialization. The agreement covers MRD testing for clinical and research use.