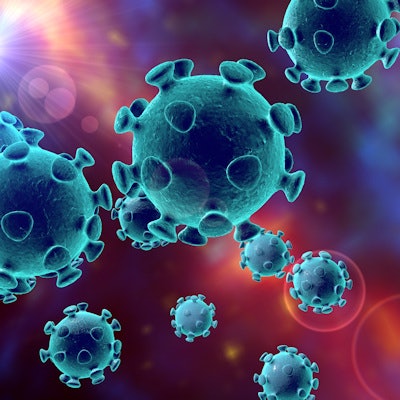 Sterling Pathology National Laboratories has launched an automated CLIA-certified COVID-19 testing platform capable of high-throughput sample preparation.
MGITSP-7000 and MGI SP-960 are fully automated workstations that can be customized and feature a 96-channel pipette. The platform helps manage test ordering, results delivery, and case reporting by public health agencies, and it allows for rapid deployment of onsite or pop-up collection centers, according to Sterling Pathology.
In the upcoming weeks, Sterling Pathology will start processing clinical COVID-19 samples with a near-term goal of performing an additional 7,000 tests daily. Currently, it performs 500 to 1,000 tests per day with a lab turnaround time of 24 hours.