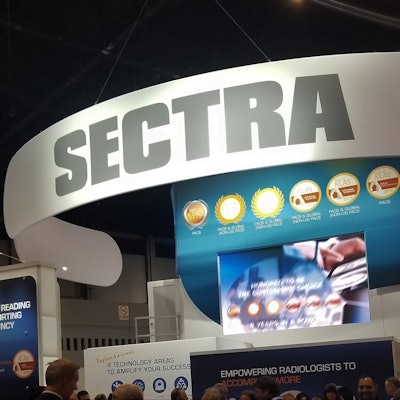 Sectra has added support for two additional file formats needed to perform high-volume pathology scans for routine diagnostics.
The company already supported the use of Digital Imaging and Communications in Medicine (DICOM) for pathology images and the proprietary file formats used by some vendors. With the new formats, Sectra now backs all high-volume pathology scanners for routine diagnostics, the company noted.
Sectra's digital pathology solution enables integrated diagnostic workflows. It is scalable and modular and uses vendor-neutral archiving as part of its core software.