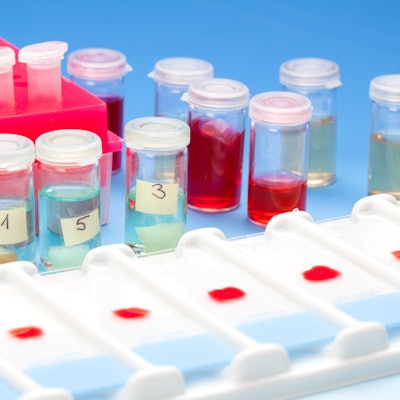 Genosity has received CLIA approval for its Astra (assessment and tracking) patient-specific tumor exome and liquid biopsy cancer monitoring platform, which aims to identify a patient's unique tumor genetic signature to detect disease relapse.
Astra can be used for ongoing, personalized minimal residual disease monitoring, and enables earlier detection of cancer relapse. The system consists of three components:
Astra Profile, which uses a tumor profile collected through whole exome-sequencing on Illumina's NovaSeq 6000 system to identify the molecular fingerprint of tumors, which can be used to generate patient-specific molecular assays using third-party library prep technology
Astra One, which enables detection of the unique signature of tumors through noninvasive liquid biopsy
Astra Next, which allows ongoing monitoring and minimal residual disease assessment through liquid biopsy
Genosity believes the Astra offers the ability to detect the presence of relapse of residual disease and enable earlier management interventions.