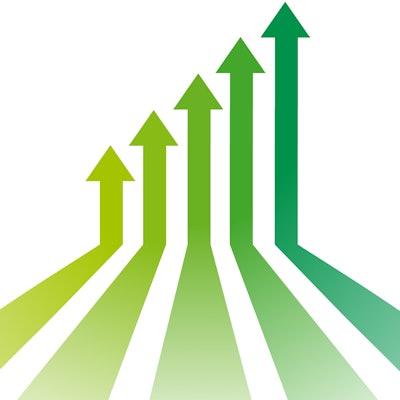 PerkinElmer has announced an updated outlook for the second quarter of 2020, predicting 12% revenue growth.
For the quarter (end-July 5), the company said it anticipates roughly 12% growth in reported and organic revenue due to better-than-expected demand for COVID-19-related products. Products that aid with COVID-19 testing contributed approximately $190 million in revenue for the quarter, the company noted.
PerkinElmer announced it will release its full second-quarter results after market close on July 28.