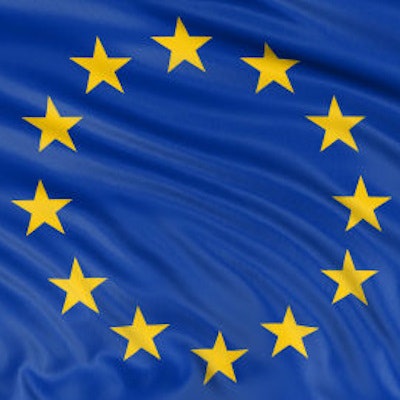 Biocept has received the European CE-IVD Mark for its Target Selector EGFR molecular assay kit and launched the product in Europe.
The assay kit is designed to test for actionable EGFR mutations, such as Del19, L858R, and T790M, for use in guiding decisions about treatments. The product analyzes both formalin-fixed paraffin-embedded (FFPE) tissue from surgical biopsies as well as circulating tumor DNA (ctDNA) from liquid biopsies, according to the company.
Biocept said it also plans to submit additional Target Selector molecular assay kits for the CE-IVD Mark.