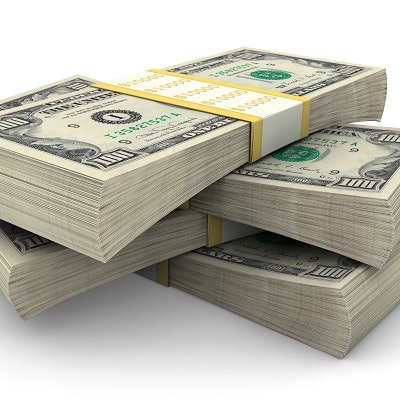 Myriad Genetics will not issue financial guidance for the 2020 fiscal year due to unpredictable effects of the global COVID-19 pandemic.
"Prior to mid-March we were experiencing volume trends consistent with our expectations across all products," said R. Bryan Riggsbee, interim president, chief executive officer, and chief financial officer at Myriad, in a statement. "However, recent social distancing guidelines have had a significant impact on test volume trends in late March and into the fiscal fourth quarter."
The company also has made several changes to its business practices to promote the safety of both customers and employees, including the halt of in-office sales calls. Instead, Myriad has begun virtual sales, allowed all nonessential personnel to work from home, enabled direct sample collection for patients, and implemented policies to improve laboratory personnel safety.
"Our priority as an organization during the coronavirus pandemic has been to maintain business continuity and access to testing, while ensuring the safety of our employees and customers," Riggsbee added.