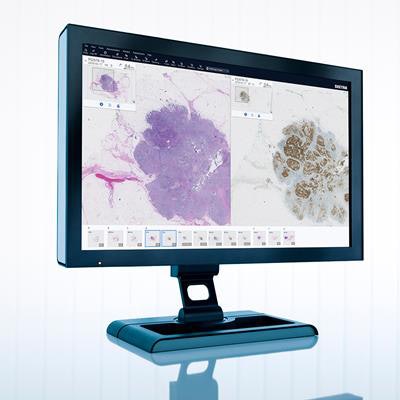 Digital image management developer Sectra has received 510(k) clearance from the U.S. Food and Drug Administration (FDA) for its digital pathology module.
The digital pathology module is already in use in the U.S. for research purposes and by tumor boards. FDA approval expands its utility to primary diagnostics, which are especially important in complex cancer cases, the company noted.
The module can be used with Leica Biosystems' AT2 DX scanner.