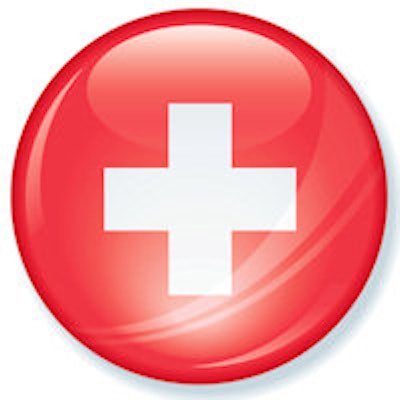 Digital image management developer Sectra said it signed a contract with Geneva University Hospital for the company's digital pathology software.
Geneva University Hospital is one of the largest university hospitals in Switzerland and manages approximately 35,000 pathology examinations per year.
Sectra's digital pathology software integrates into the hospital's laboratory information system (LIS). It effectively replaces physical glass slides with digital images of tissue samples, which pathologists can access and share with clinicians from other departments and hospitals.