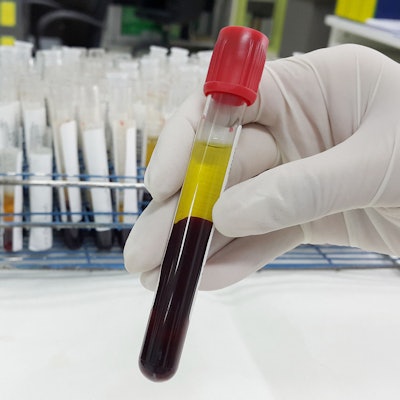 RareCyte is offering a liquid biopsy kit for evaluating programmed cell death ligand 1 (PD-L1) expression on circulating tumor cells.
When paired with the AccuCyte CyteFinder system, the new PD-L1 assay enables cells from a single tube of blood to be used for PD-L1 expression analysis and plasma for optional cell-free DNA analysis, according to the company.
The liquid biopsy kit was validated through a process with rigorous standards, RareCyte said. However, the company noted that its products are for research use only.