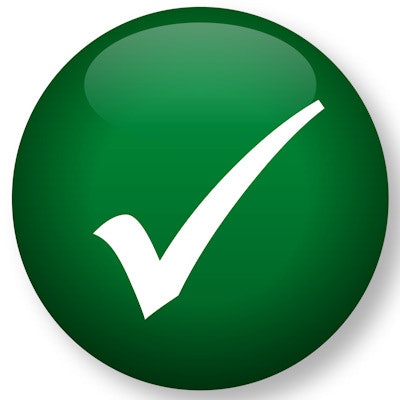 The College of American Pathologists (CAP) quality registry tool for regulatory compliance has been approved for use in 2020 by the U.S. Centers for Medicare and Medicaid Services (CMS).
CAP developed a Qualified Clinical Data Registry with pathology-specific metrics to help practices comply with requirements of the new Merit-Based Incentive Payment System (MIPS) for Medicare and Medicaid services, which took effect in 2019.
The registry encompasses 30 quality reporting measures and provides real-time benchmarking reports for practices. More than 1,000 pathologists are using the registry to qualify for payment incentives, according to CAP.
"By submitting data for the 2020 reporting period, MIPS eligible pathologists can avoid a 9% negative payment adjustment and potentially be eligible for a positive payment adjustment in Medicare Part B reimbursement in 2022," CAP noted in a statement.