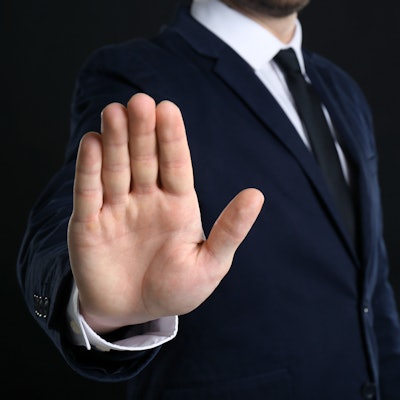 After a review of bids for strategic partnerships, Qiagen has said that it plans to go it alone.
The Netherlands-based company's supervisory board and management board determined that alternatives were "not compelling," and the company has terminated all discussions so that "full management focus can be on executing the [standalone] plan," Qiagen explained in a statement on December 24.
Qiagen said in November that it was considering its options after receiving several indications of interest in its acquisition. This followed a Bloomberg report stating that Thermo Fisher Scientific was pursuing a deal. In its latest statement, the company explained that it has a "strong and differentiated portfolio of molecular testing solutions that provide opportunity for significant growth."