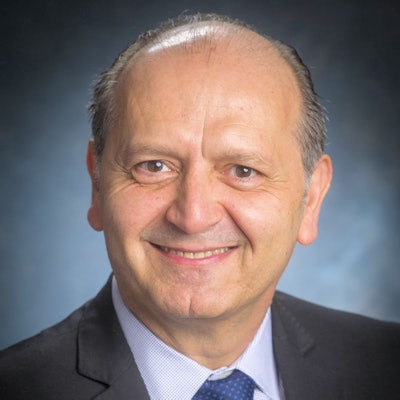 Dr. George Netto of the University of Alabama at Birmingham has been named the new editor in chief of Modern Pathology, effective January 1, 2020.
He will replace Dr. John Eble of Indiana University School of Medicine, who held the position for 20 years. Modern Pathology is a publication of the United States and Canadian Academy of Pathology (USCAP).
Netto plans to invigorate the journal with a new editorial team, implement a restructured review process, and pursue an enhanced social media footprint.