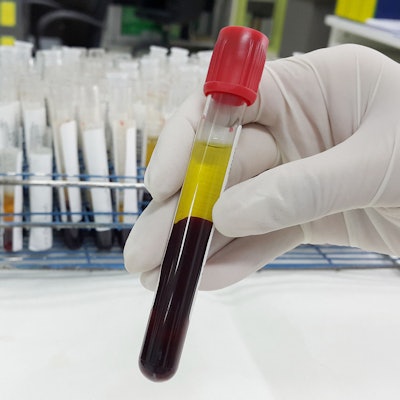 Biocept has released a new liquid biopsy test for TRK biomarker detection. With the test, physicians can detect the presence of biomarkers that may help qualify patients for TRK inhibitor therapies, the firm stated.
Biocept's Target Selector pan-TRK assay utilizes the company's circulating tumor cell (CTC) platform, which enables a simple blood-based test to screen for TRK gene alterations.
The addition of the pan-TRK assay brings Biocept's total CLIA-certified liquid biopsy tests using the Target Selector platform up to 20, according to a statement from the company.