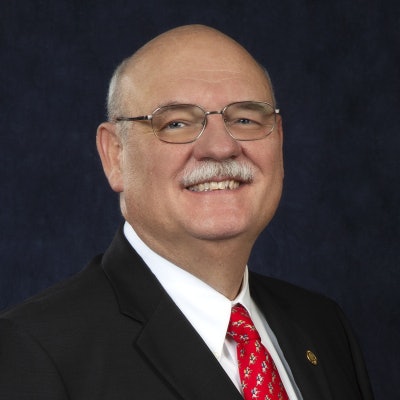 The College of American Pathologists (CAP) named longtime member Dr. Patrick Godbey as president during the association's annual meeting, being held September 21-25 in Orlando, FL.
Godbey is the CEO and laboratory director of Southeastern Pathology Assoc. and laboratory director of Southeast Georgia Regional Medical Center, both of which are based in Brunswick, GA. He is also a faculty member at the Medical College of Georgia in Augusta.
Among other positions at CAP, he has served on the organization's Council of Government and Professional Affairs and the Board of Governors.
Godbey was elected to the post of president in 2017. He will serve a two-year term, followed by Dr. Emily Volk, an assistant professor of pathology at University of Texas (UT) Health San Antonio, who is set to take the post in 2021.