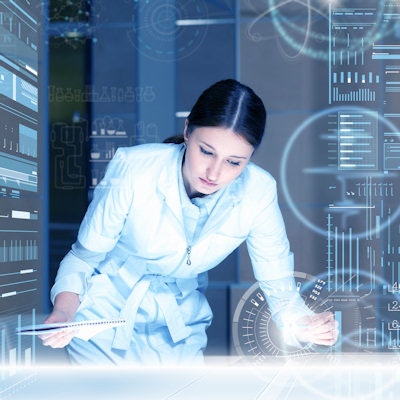 Gestalt Diagnostics is developing a new artificial intelligence (AI) algorithm that it believes will improve digital pathology workflow by triaging cases to the appropriate professional. It plans to integrate the tool into its PathFlow enterprise software platform later this year.
PathFlow is a platform for integrating digitized cases and glass slides of anatomic pathology cases, enabling tracking, monitoring, and reporting of work in pathology laboratories, according the company. The product was adapted from a fully digital platform designed for diagnostic imaging professionals.
The AI algorithm is being designed to route cases to the appropriate pathologist based on his or her specialty and the degree of urgency of the task.
"This technology enables the case to get into a pathologist's worklist faster and higher in the queue for review and diagnosis," the company said in a statement.