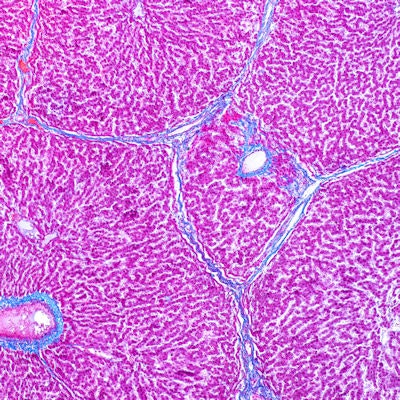 Researchers from Ohio have created an open-source software program called HistoQC that aims to speed up the transition to digital pathology by automatically identifying pathology slides that have quality issues.
Lead author Andrew Janowczyk, PhD, from Case Western Reserve University developed HistoQC after he found that 10% of a set of 800 cancer slides he reviewed had major quality problems, such as cracks in the slides or air bubbles between slide layers. HistoQC uses a series of measurements and classifiers to alert users to corrupted images.
Specifically, HistoQC employs image metrics such as color histograms, brightness, and contrast while analyzing features like edges to detect artifact-free regions on pathology slides. Regions and metrics are presented to users with a graphical user interface, and users are able to set specific tolerances for slide imperfections based on their workflow.
Janowczyk and colleagues described their work with HistoQC in an article published April 16 in JCO Clinical Cancer Informatics. The algorithm's output was found to be suitable for computational analysis more than 95% of the time, according to the group.
The development of HistoQC was aided in part by a three-year, $1.2 million grant from the U.S. National Cancer Institute, according to a release from the university. HistoQC could provide an automated quality control process for finding slide artifacts and assessing quality, improving the workflow of labs that have adopted digital pathology, the researchers concluded.