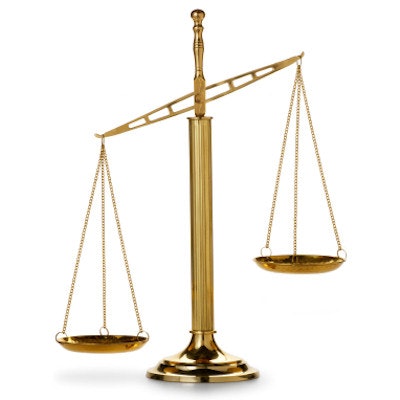 Pathology laboratory company Inform Diagnostics has agreed to pay $63.5 million to settle allegations that it paid referring physicians for referrals, according to an announcement by the U.S. Department of Justice (DOJ).
The DOJ charged that the company, previously known as Miraca Life Sciences, entered into improper financial relationships with referring physicians, in violation of the federal False Claims Act. The company had been accused of providing subsidies to referring physicians for electronic health record (EHR) systems and free or discounted technology consulting services.
While federal antikickback laws adopted in 2006 included provisions that enabled labs to provide EHR donations to physicians under certain conditions, the DOJ charged that the defendant violated those conditions. The government withdrew the exemptions for laboratories in 2013.
Miraca was a subsidiary of Miraca Holdings, a Japanese company, when the alleged violations occurred. The company was renamed as Inform Diagnostics in 2017 after a change of majority ownership.