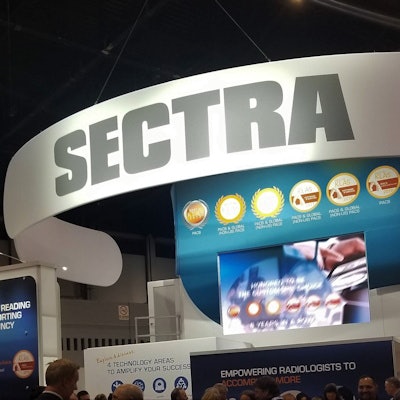 Enterprise imaging and digital pathology vendor Sectra will launch a new business unit focused on genomics IT.
In the future, Sectra's enterprise diagnostic IT platform will be extended to handle genomics, which is critical for cancer care. Sectra and the University of Pennsylvania Health System in Philadelphia will work together to facilitate its development.
The new business unit is part of Sectra's Business Innovation operating area and is led by Fredrik Lysholm, PhD.