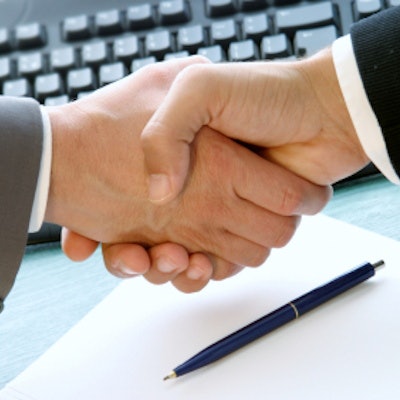 Beckman Coulter Diagnostics on Wednesday announced that it has partnered with Scopio Labs to accelerate adoption of Scopio's next-generation peripheral blood smear platforms.
Scopio's technology employs full-field imaging and artificial intelligence (AI) decision support with the aim of eliminating manual microscopy. The platform allows full-field images to be shared in real-time over a secure hospital network and captures large scan areas at 100X magnification.
Beckman Coulter and Scopio will expand on the strategic objectives of the partnership in a video interview at the LabPulse booth (#1740) at 2022 AACC.