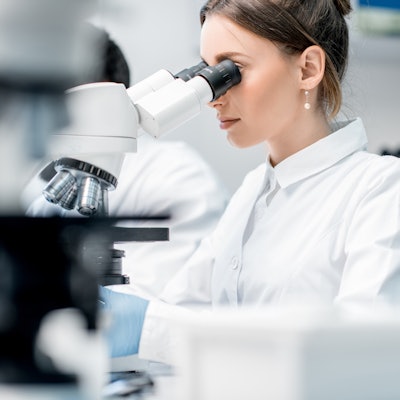 Predictive Health Diagnostics has acquired Muse Microscopy, a developer of high-resolution microscopy technology that is a spinoff of Lawrence Livermore National Laboratory and the University of California, Davis.
Muse's technology, microscopy with ultraviolet surface excitation (MUSE), uses short-wavelength ultraviolet (UV) light to penetrate just microns deep into tissue and eliminates the need for precision-cut thin specimens, or even slides, according to Predictive Health. In addition, short-wavelength UV light excites many fluorescent dyes simultaneously for the acquisition of snapshot color images. The result is detailed histology-free images of high resolution, structure, and depth, the company said.
Predictive Health will manufacture and sell the instruments while at the same time building a master imaging repository that will be the foundation of its imaging diagnostics development platform, company officials said.