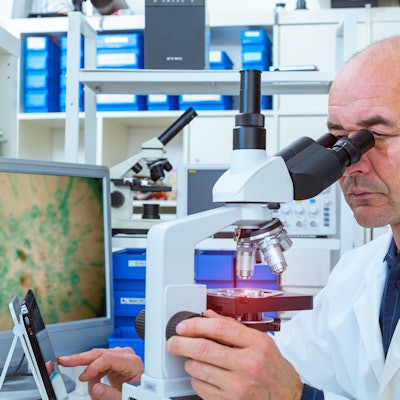 The College of American Pathologists (CAP) has opened a public comment period for professionals and stakeholders to weigh in on draft recommendations for an updated guideline on whole slide imaging for diagnosis in pathology. Feedback will be accepted through July 19.
The recommendations and good practice statements up for public comment address the use of whole slide imaging versus conventional light microscopy for making diagnoses from clinical specimens. CAP's last guideline in this area was released in 2013.
The new recommendations reflect an extensive systematic review of the literature and meeting abstracts by an expert panel convened by CAP, a process done in collaboration with the American Society of Clinical Pathology (ASCP) and the Association for Pathology Informatics (API).