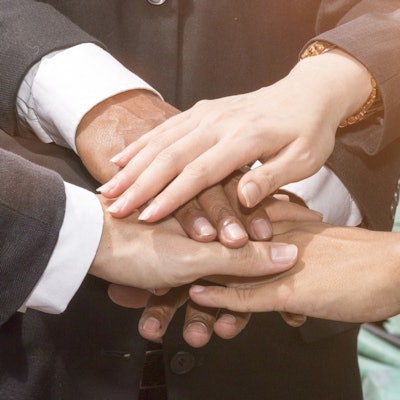 Fujifilm Medical Systems USA and Fujifilm Healthcare Americas (formerly Hitachi Healthcare Americas) have merged and are operating under the name Fujifilm Healthcare Americas.
Fujifilm noted that its combined healthcare portfolio spans a variety of medical imaging modalities, and the company is working on artificial intelligence initiatives for imaging services.
The company has named an executive management team composed of leaders from both legacy businesses:
Jun Higuchi, chairman
Henry Izawa, president and CEO
John Hahn, senior vice president of modality solutions
Bill Lacy, senior vice president of medical informatics
Jason Heim, senior vice president of sales
Randy Vader, senior vice president of regulatory and quality affairs
Taisuke Fujita, vice president of endoscopy
Takehiro Fujimoto, vice president of the office of the president and CEO
Fujifilm completed its acquisition of Hitachi's medical imaging business earlier in 2021. Fujifilm has stated that the deal is part of its long-term strategic plan to derive the majority of its revenue from healthcare in the years to come.