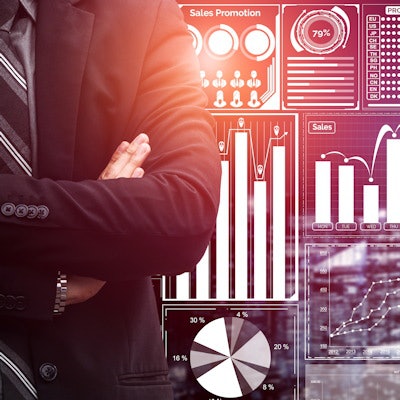 Billing and revenue cycle management (RCM) firm Xifin is entering the market for radiology RCM services by acquiring Computerized Management Services of Simi Valley, CA.
Xifin already has a strong market position in the laboratory billing space, and the Computerized Management Services deal now gives the firm a footprint in medical imaging, according to the company. Xifin sees parallels between both spaces, with both lab and imaging providers forced to deal with growing caseloads while at the same time managing lower reimbursement, client fee reductions, and challenges in claims processing.
At the same time, adding radiology to its portfolio will enable Xifin to offer its clients services in both of the main segments of diagnostic health, according to the company. The company's offerings will include radiology, pathology, oncology, digital health, and lab medicine.
The firm sees growing demand for revenue cycle management services as radiology practices look to outsource business operations and focus on clinical activities and patient care, according to Kyle Fetter, Xifin's chief operating officer. Xifin already offers software and analytics, as well as strategic consulting, credentialing, and coding.
Under the deal, Computerized Management Services will become a subsidiary of Xifin. Computerized Management Services CEO Daryl Favale will be named general manager of a new business unit, Xifin Radiology Services.