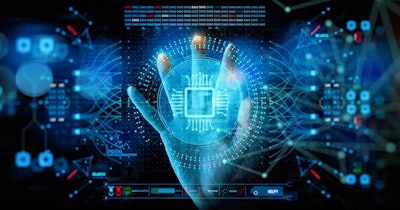 Diagnostic testing services provider Alverno Laboratories and Ibex Medical Analytics, a firm producing cancer diagnostics powered by artificial intelligence (AI), announced on Thursday their agreement to expand the use of Ibex's Galen suite of AI-powered cancer diagnostics throughout the Alverno network in the Midwest.
The Alverno network extends across Illinois and Indiana; it includes more than 30 hospital laboratories and serves over eight million patients per year. Alverno, among the first U.S. laboratory networks to digitize its pathology services, is the first to offer this AI-supported cancer diagnostic service in the U.S.
Ibex's Galen suite includes solutions across multiple tissue types to support pathologists during routine reviews of breast, prostate, and gastric biopsies through cancer detection, reporting, and case prioritization. In the process, it optimizes workflows and productivity. The implementation of the AI-powered Galen suite across the Alverno laboratory network has the potential to not only improve productivity, but also reduce operational costs and improve cancer care for the patients its entire network serves, the firms said.