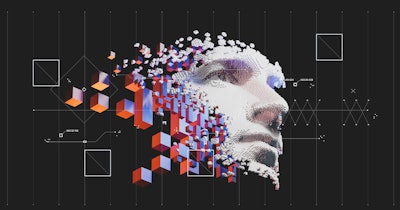 Mayo Clinic on Thursday announced that it will expand its collaboration with Numares Health, a German healthcare diagnostics company, to include research and development into artificial intelligence (AI)-enabled diagnostic testing for patients with chronic diseases.
The expansion adds to Mayo's clinical research support for Numares and includes an innovative convertible equity investment, Mayo said.
Numares is developing improved diagnostic testing for patients with conditions related to metabolic dysfunction, such as chronic kidney, liver, and cardiac disease, Mayo added. This testing may lead to early intervention to slow disease progression, the company said.
The testing modality is enabled by machine learning and uses distinct transparent algorithms that combine multiple biomarkers to measure disease progression, Mayo also said.
"The expanded research collaboration and financial investment in Numares will help us further understand this new and potentially disruptive test modality, develop new diagnostic tests and enable Mayo Clinic to better serve our patients and physicians," Dr. Allan Jaffe, a cardiologist and former chair of Mayo Clinic's division of clinical core laboratory services in the department of laboratory medicine and pathology, said in a statement.