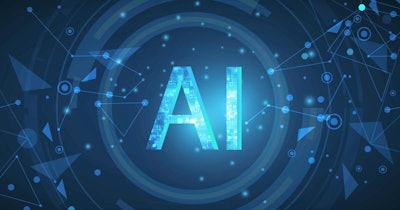 Transfusion and transplantation diagnostics firm Immucor and molecular matching and prediction analysis company Pirche AG on Tuesday announced a multiyear partnership aimed at expanding Immucor's transplant compatibility diagnostics software.
Immucor will be investing in Pirche as part of their partnership.
The firms said the partnership will provide a seamless, direct interface with Pirche's T-cell and B-cell epitope-matching prediction algorithms in Immucor's transplant analysis software. The collaboration also includes exclusive access to Pirche scores for Immucor's clients, as well as antibody analysis visualizations embedded within Immucor's next-generation analysis software.
Pirche's artificial intelligence (AI)-based epitope analysis provides immunological risk assessment for transplant patients at the molecular level, the firms added.