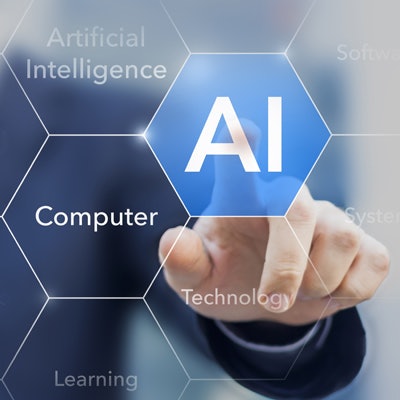 Artificial intelligence (AI)-based pathology processing platform developer VistaPath has secured $4 million in seed funding to modernize pathology labs with artificial intelligence and computer vision.
VistaPath's Sentinel platform aims to deliver a range of solutions for lab processes. The company's first application, which was released in 2021, is a tissue-grossing platform that automates receiving, assessing, and processing tissue samples.
It uses a high-quality video system combined with AI to assess specimens and create a gross report 93% faster than human technicians with 43% more accuracy, the firm said.
The company said it anticipates releasing additional applications later this year.