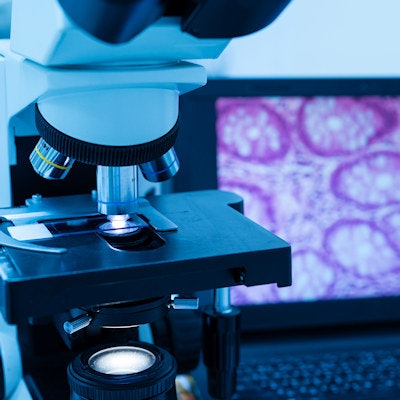 Digital pathology software developer Proscia has unveiled an automated quality-control (QC) software application and a new version of its Concentriq for Research platform.
Making use of artificial intelligence (AI) technology, the automated quality-control application is designed to identify commonly-occurring quality issues in images of hematoxylin and eosin (H&E)-stained slides, reducing the need for manual review of these images, according to the vendor.
The quality-control application is available on Proscia's Concentriq for Research platform, which has also been upgraded to include support for fluorescent images, the company said.