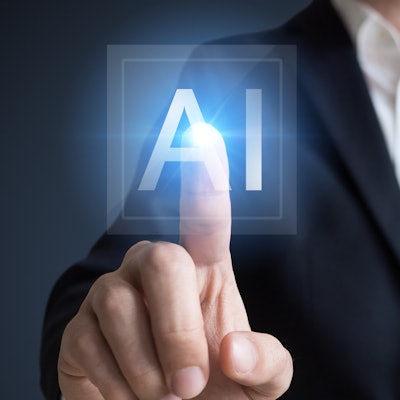 Artificial intelligence (AI) company Paige made recent appointments to its scientific advisory board. The new additions include leaders in pathology, oncology, machine learning, and the biopharmaceutical industry.
The following were recently named to the advisory board:
Eslie Dennis, senior vice president and chief medical officer at Kyowa Kirin
Chris Kanan, PhD, associate professor in the Carlson Center for Imaging Science at the Rochester Institute of Technology
Dr. Mike Kramer, former vice president of pathology and medical services at Quest Diagnostics
Paul van Diest, PhD, professor and head of pathology at the University Medical Center Utrecht, Netherlands
Bethany Williams, lead for education and training at the National Pathology Imaging Co-operative, Leeds, UK
The additions come as Paige enters its next growth phase across its clinical and life sciences businesses, the company said.