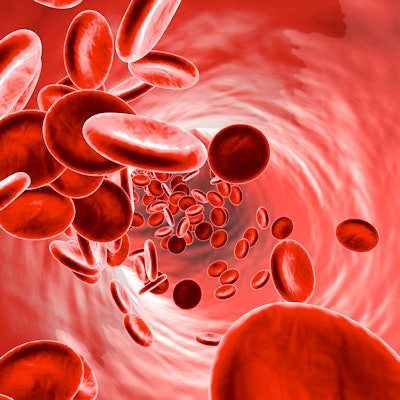 Scopio Labs recently completed a $50 million series C funding round that will go toward the company's end-to-end hardware and software platform for hematology and other digital cytology samples.
The company's workflow digitizes and analyzes blood samples. Its X100 digital slide-scanning device uses computational photography to image entire sample slides and zoom in on individual cells. Its full-field peripheral blood smear application also supports detection, preclassification, and quantification for blood cells. The company is also working on artificial intelligence (AI) applications.
The funding round included OurCrowd, Aurum Ventures, Mizrahi-Tefahot Bank Invest, and Ilex Medical.