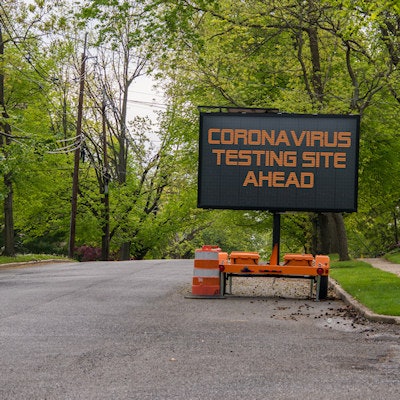 Seegene recently unveiled three new strategies in an attempt to plan for "back-to-normal" global conditions against the COVID-19 pandemic. The company presented the plans at this week's 40th annual J.P. Morgan Healthcare virtual conference.
Seegene's three-pronged strategy includes the following:
Mass testing with the company's MDx system at various facilities including schools, airports, workplaces, and others
Centralized screening with the company's new diagnostic test, which Seegene says can multiply the test capacity without additional instrument investments in laboratories
Testing for patients with respiratory symptoms
Seegene offers the Allplex RV Master Assay, which the company says can differentiate 10 targets at the same time, including COVID-19, flu, and common respiratory viruses.
The MDx platform uses artificial intelligence and allows platform users, regardless of knowledge and experience in MDx, to develop real-time polymerase chain reaction (PCR) assays.