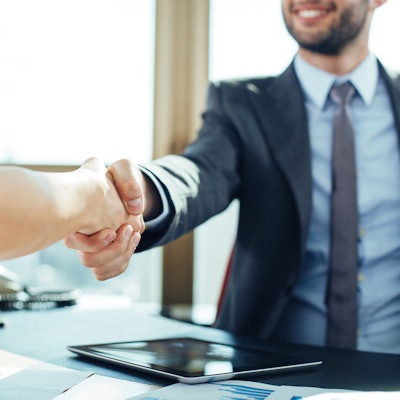 Digital pathology company Paige and image analysis technology developer Leica Biosystems announced they have formed a partnership to expand access to computational pathology products for clinical and translational research.
The partnership brings together Paige's artificial intelligence research software for tumor detection, grading, and quantification and Leica Biosystems' digital pathology platform in select countries throughout North America and Europe.
Leica Biosystems will distribute Paige's Prostate research use only (RUO) product, which identifies areas of interest in tumor tissue to assist researchers in quantifying and subtyping tissue. The software will be paired with Leica Biosystems digital pathology platform, which includes slide image scanners and image management software.
Additional detection efforts will focus on other indications, the companies reported.