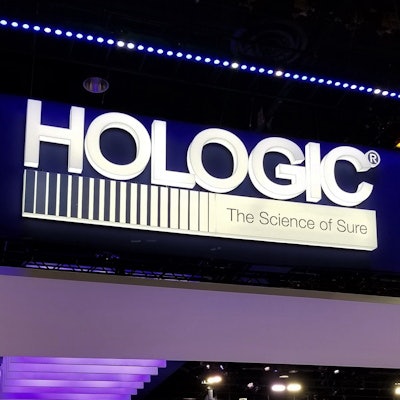 Hologic has announced a collaboration with Google designed to advance the potential of digital diagnostics for cervical cancer screening by making Google Cloud machine-learning algorithms available for Hologic's Genius Digital Diagnostic System.
Genius is a digital cytology platform that combines artificial intelligence (AI) with digital imaging, with the goal of identifying precancerous lesions and cancer cells in women. Google Cloud will provide a cloud-based platform that enables deep-learning analysis of Genius data, while also providing a secure and reliable cloud data architecture, according to Hologic.
The Genius system has the CE Mark for diagnostic use in Europe; it is not yet available for sale in the U.S.