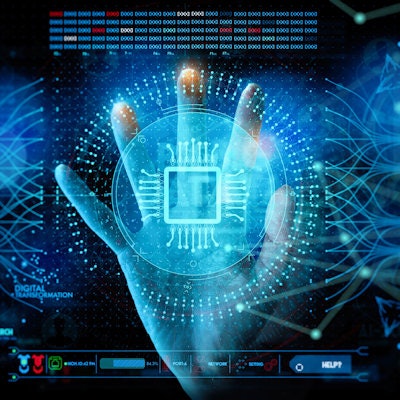 Digital pathology company Paige has raised $100 million in a series C financing round led by Casdin Capital and Johnson & Johnson Innovation.
Paige offers an artificial intelligence (AI)-driven platform for diagnostics and the company said that the new financing will accelerate development of AI-based applications.
"These funds will enable us to build additional AI-based products within and outside of oncology, deliver these products to laboratories and clinicians globally, and invest in our talent across engineering and commercial functions," the company's CEO Leo Grady, PhD, said in a statement.
Paige said that it will also be expanding its engineering and commercial teams, with plans to hire about 70 new employees in 2021.