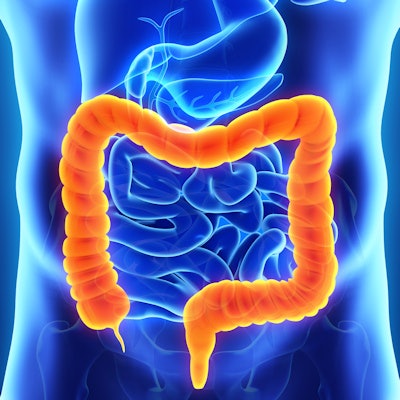 Small molecule medicine company Galapagos and autoimmune precision medicine firm Scipher Medicine have announced a collaborative agreement to advance novel drug targets for inflammatory bowel disease (IBD).
The two companies will jointly validate multiple IBD targets discovered by Scipher. The partnership will leverage the precision medicine firm's proprietary, artificial intelligence (AI)-driven Network Medicine Platform and molecular patient data.
Under the terms of the agreement, Galapagos has the exclusive option to choose up to five candidates to progress further for drug discovery and development. Galapagos will also maintain rights for the discovery, development, and commercialization of therapeutics for developed targets, while Scripher is eligible to receive upfront, opt-in, and milestone payments.