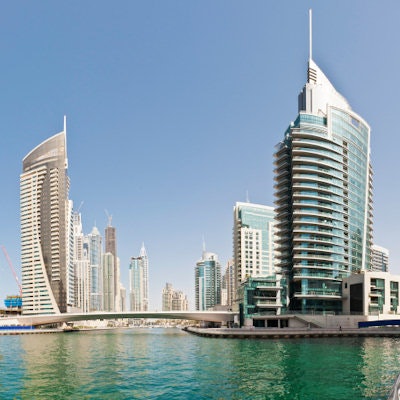 The United Arab Emirates (UAE) this week launched a national platform for archiving and sharing radiology and pathology cases throughout the country. The platform was launched at the Arab Health 2020 conference this week.
The UAE's Ministry of Health and Prevention said the new platform would collect data to serve as a reliable medical reference and diagnostic support system for physicians throughout the country. It would also provide a platform for physicians to share opinions with each other about diagnoses.
The platform would also serve as a springboard for the clinical use of artificial intelligence in the UAE. The platform was developed in collaboration with the National Program for Artificial Intelligence, with deep convolutional neural networks available to analyze radiographs, MRI and ultrasound scans, and pathological slides.
The UAE noted that in 2019 the Ministry of Health launched an initiative to use AI to analyze radiology data developed to examine the medical fitness of visa applicants. The diagnostic accuracy of AI is about 98% with the program, while only 2% of cases will need to be seen by a radiologist. AI takes only 0.1 seconds to diagnose each case instead of three minutes in the traditional way of reading x-rays, according to a press statement issued by the UAE.