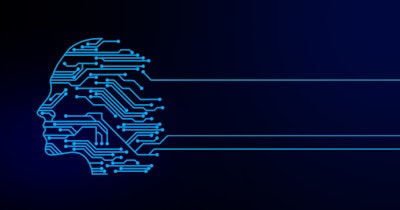 Digital and computational pathology solutions provider Proscia on Tuesday announced the results of a retrospective study highlighting the potential of artificial intelligence (AI) to improve diagnostic accuracy for melanoma and other diseases with low pathologist concordance.
"Our technology relies on self-supervised learning to recognize incredibly subtle patterns, demonstrating the power of one of the most advanced approaches in AI," Sean Grullon, lead AI scientist at Proscia and lead author of the study, said in a statement.
Presented at the European Conference on Computer Vision (ECCV) 2022, the study demonstrated AI's performance on 1,412 whole-slide images (WSIs) of skin biopsies, Proscia said.
Each image was assessed by three to five dermatopathologists to establish a concordance rate. An R2 correlation of 0.51 was demonstrated between the AI- and dermatopathologist-based predictions, Proscia added.
The company said that it will conduct additional research into the potential benefits of AI, such as lowering the misdiagnosis rate for difficult cases, accelerating result turnaround times for critical results, and reducing costs and distress for patients.
AI could also be extended to other diagnoses that demonstrate low pathologist agreement, such as breast cancer staging and Gleason grading of prostate cancer, Proscia said.