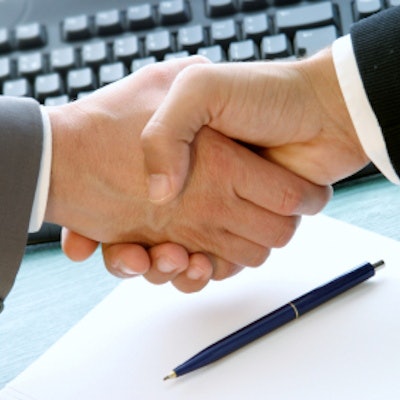 Bio-Techne has reached a deal to acquire Namocell, a Mountain View, CA-based single cell selection and sorting technology provider.
Namocell's instrument portfolio includes Pala, a two-laser system with up to 11 fluorescent detection channels, and Hana, a single-laser system with two fluorescent detection channels.
Bio-Techne noted that single cell selection and sorting is a critical technology in biotherapeutic and diagnostic workflows, including cell and gene therapy development and commercialization, cell engineering, cell line development, single cell genomics, antibody discovery, synthetic biology, and rare cell isolation.
Financial and other terms of the deal have not been disclosed.
The acquisition is expected to close in the first quarter of Bio-Techne's fiscal year 2023.