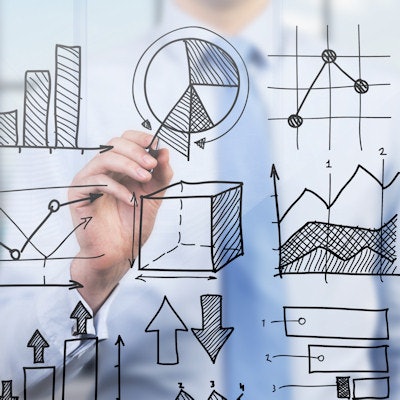 The National University of Singapore (NUS), the National University Hospital, and Agilent Technologies officially launched a 38 million Singapore dollar ($25 million U.S.) translational research facility during an opening ceremony on August 19.
The NUS-Agilent Hub for Translation & Capture aims to boost clinical diagnostics through biochemical innovation and research data analytics at laboratories based at the university and hospital. Scientists, clinicians, and industry partners will have 1,000 sq m of research space to collaborate and translate biochemical research into clinical applications.
Though the center is in Singapore, the plan is to share research locally, regionally, and globally. Through the combination of data analytics and research in areas such as lipidomics and synthetic biology, scientists plan to develop innovative ways to improve the accuracy of clinical diagnostics based on information obtained from patients' blood samples. Initially, research will focus on cardiovascular disease and diabetes, which accounted for 30% of all deaths in Singapore in 2017, the partners noted in a statement.