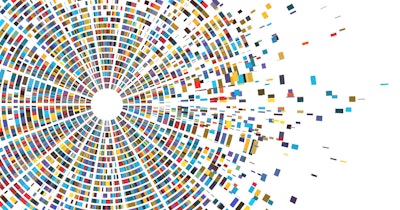 Sophia Genetics said on Tuesday that Hicksville, NY-based Acutis Diagnostics, operator of a specialized medical laboratory, will use its Sophia DDM technology to develop a next-generation sequencing (NGS) assay.
The Sophia DDM cloud-native platform analyzes data and generates insights from complex multimodal data sets and different diagnostic modalities. The platform and related solutions, products, and services are currently used by a broad global network of hospitals, academic centers, laboratories, and biopharma institutions.
To develop the assay, Acutis Diagnostics will pair the Sophia DDM for Hereditary Cancers Solution with its own laboratory analysis technologies. The test is being developed to enable genomic screening for patient enrollment in oncology clinical trials and for retrospective analyses to help explain clinical outcomes and drug target discovery.
The NGS test will build on Acutis Diagnostics' track record of approved lab-developed tests that support clinical trials, cancer research, and treatment, said Sophia Genetics, which has headquarters in Lausanne, Switzerland, and Boston.