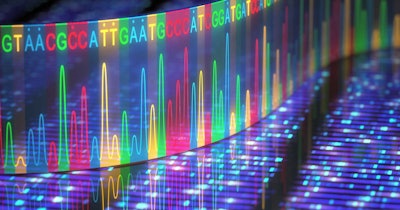 Medical genetics testing company Invitae on Tuesday announced a partnership with healthcare software company Epic to use Aura, Epic's diagnostics suite.
Invitae will make its genetic tests results available through Aura in the usual workflows of providers in Epic's community.
"Genetic testing can inform some of the most important care decisions in patients' lives, and Invitae is making it more accessible to both patients and providers across the Epic community," said Dave Fuhrmann, senior vice president of research and development at Epic, in a statement.
Invitae tests include gene panels and single-gene testing in the areas of health screening, hereditary cancer, cardiology, hematology, immunology, neurology, metabolic disorders, and pediatric genetics.
"Our use of Aura allows patients and providers to seamlessly access genetic testing that can help identify at-risk individuals, enhance early detection, and better personalize treatments with the goals of achieving better outcomes and reducing the burden on the broader healthcare system," said Dr. Robert Nussbaum, chief medical officer at Invitae, in a statement.