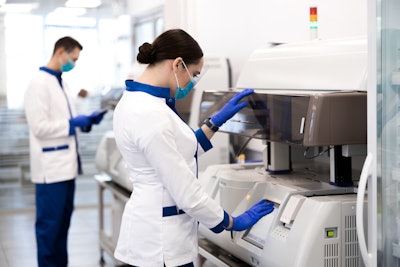 Agilent Technologies on Monday announced that it has opened a Customer Experience Center (CEC) in Lexington, MA, as a regional hub where the firm's representatives can demonstrate its products and workflow solutions.
Agilent said the center will focus on genomics and diagnostic solutions, demonstrating workflows for next-generation sequencing (NGS) and pathology in clinical and research applications. The facility will also be used for application development and collaborations.
The center is located where Agilent has a high concentration of genomics and pathology customers who can access the facility, the company said.